Idea/Objective/Challenge
The new edifice of the Mieczysław Karłowicz Philharmonic Orchestra is an extraordinary futuristic building. It was designed by a Barcelona-based architectural office of Estudio Barozzi Veiga. The bold architectural form of this structure emphasises the exceptional atmosphere and artistry of the building. The Philharmonic edifice became a new icon of Szczecin, an ecological metropolis that offers living and business space.
The aim of the venture was to promote a new seat of Szczecin Philharmonic as a venue that will play a major role on the cultural map of Poland and show the cultural face of the dynamically developing city of Szczecin.
Realization/Results
Devising a communication concept, including a detailed plan of media study tour
Devising key messages for the media and opinion leaders in the Internet and all of the press materials
Drawing up a list of potential journalists from key national media and opinion leaders in the Internet
Contacts with journalists and opinion leaders in the Internet, coordination of the entire event as well as coordination of the publication of high-quality press materials
Information about the Philharmonic, the cultural vision of the city and the uniqueness of the undertaking appeared in the greatest life-style, opinion-forming and professional publications (nearly 150 publications).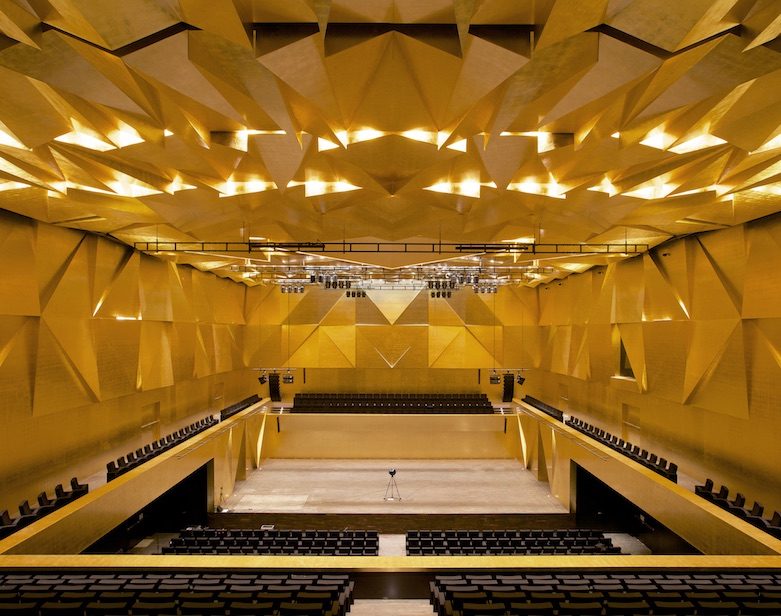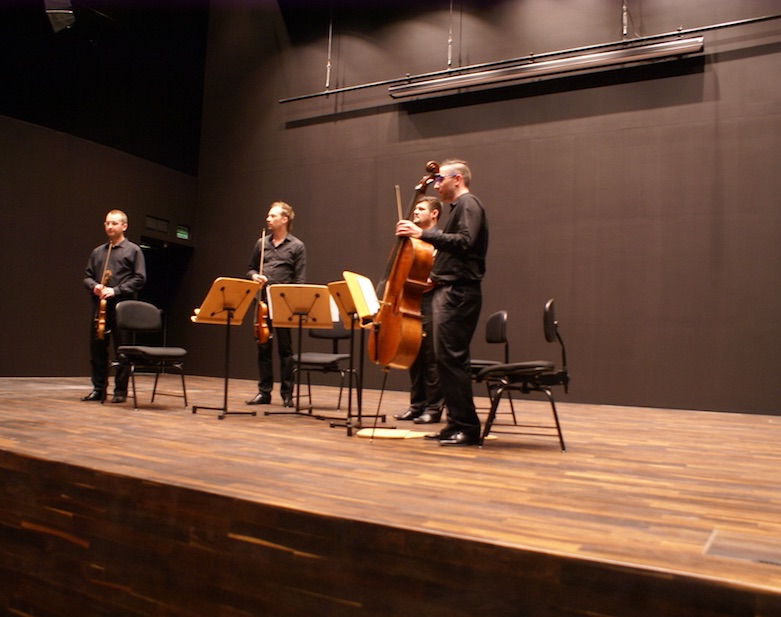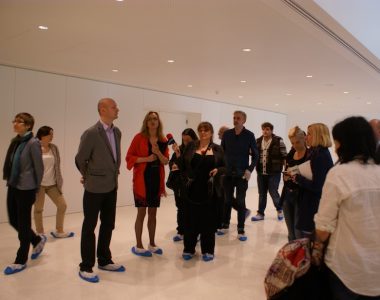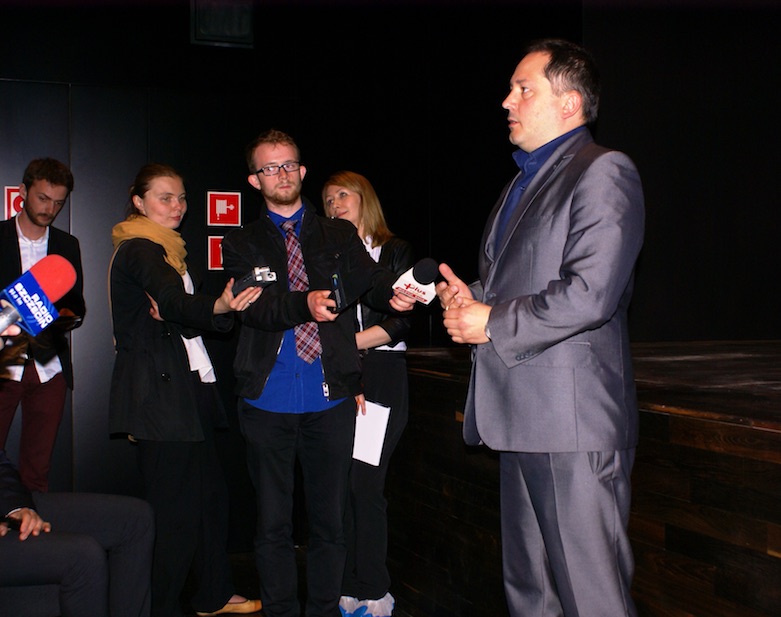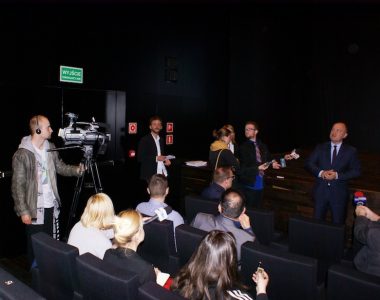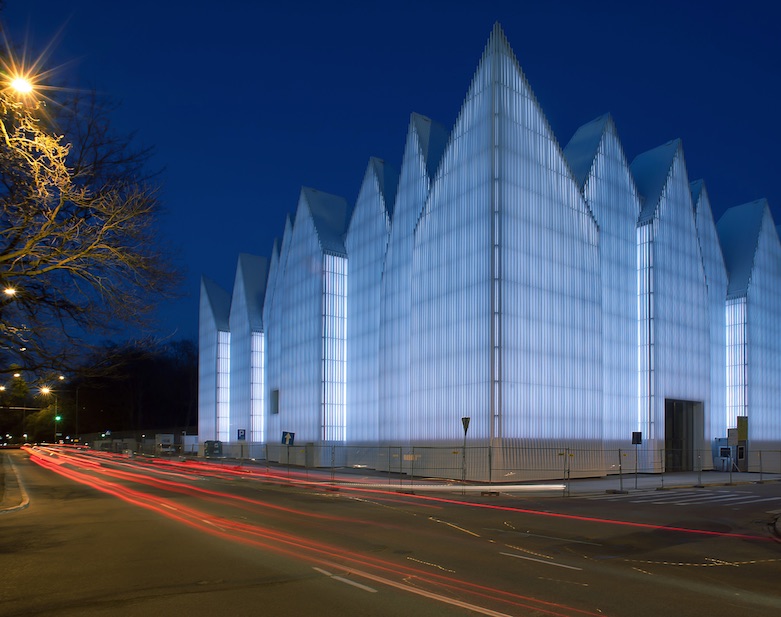 The investment has been awarded multiple prizes in the most prestigious national and international architectural competitions, including: Mies van der Rohe Award 2015; Grand Prix – the Award of the President of the Republic of Poland for the Best Architectural Building in Poland in the years of 2013-2014 in the competition held by "Architektura Murator" magazine; the top award in the contest in the category of: the best interior of a public utility building 2013-2014 in the contest held by "Architektura Murator" magazine; "Designs of the Year" in the category of "architecture" organised by London's Design Museum.
On the basis of extensive experience in cooperation with public relations agencies and consulting firms, we recommend Citybell Consulting without the slightest hesitation as a leading consultancy firm offering a wealth of professional experience and wide-ranging contacts, excellent sense for communication that is required to successfully support the implementation of projects related to place branding, economic promotion and cooperation with the media.